Jay County, Indiana, the only Jay County in the United States, is located along the Ohio border. Portland, its county seat is about mid-way between Fort Wayne and Richmond Indiana. The county was organized in 1836 and named after John Jay, the first Chief Justice of the United States Supreme Court.
The earliest inhabitants of the area were a group of Miami Indiana who settled along the banks of the Salamonie River in 1819. They lived in one-room log cabins. The Godfrey Reserve, named after a Miami Indian Chief, lies in Jay and Black counties.
In 1821, Peter and Mary Studebaker came from Fort Recovery, Ohio, and settled on the banks of the Wabash River in northeastern Jay County. They were the first white family to settle in Jay County. However, because of flooding and the wolves which came near their camp, they did not stay long.
The first permanent white settlers were John and Mary Brooks, who lived for a while near the Godfroy Reserve and then settled near Brooks Creek in Knox Township. Other families, such as that of John and Nancy Hawkins soon followed. The Hawkins family housed fugitive slaves and served as a station on the Underground Railroad. Mr. Hawkins, who died as the result of a hunting accident, was the first white man buried in the county.
Our Mission
The Visitors and Tourism Bureau exists to lead, support, and develop the Tourism industry by marketing Jay County to the traveling public in order to increase economic impact and improve this county's quality of life.
Office Address:
118 S. Meridian St. Suite C. Portland, IN 47371
Gyneth Augsburger – Director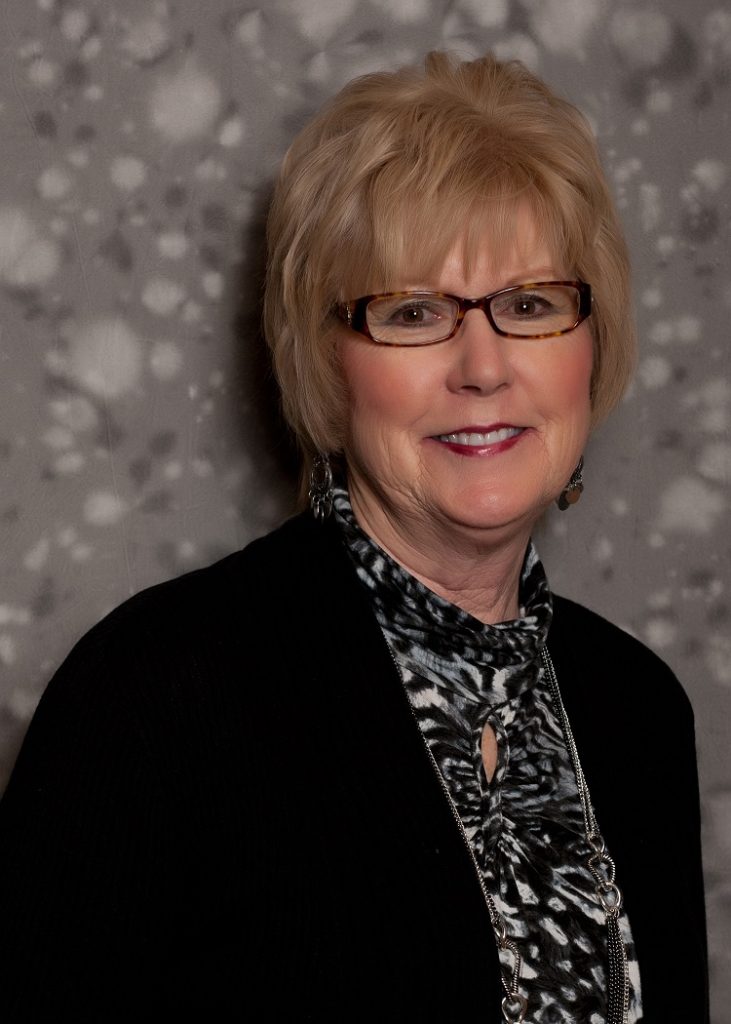 Board of Directors
Rob Weaver
Dave Frasher
Randy Lehman
Carla Loy
Mandee Mikulski
Karen Resler
Elvin Newhouse
Commission
Blake Watson, President
Carla Strong, Vice President
Rhonda Mock Short, Secretary
Sandy Bubp
Scott Benter
Matt Simmons
Kyle Cook
Contact Us:
Visitor Information
Jay County Visitor Bureau
118 S. Meridian St. Suite C.
Portland, IN 47371
877-726-4481
260-726-3366
infojc@visitjaycounty.com
Hours: Monday – Friday 8:00 a.m. – 5:00 p.m.
The Community Resource Center located across from the post office is your official travel information source for everything from restaurant information to day trip ideas. The friendly staff is available to provide driving directions, maps and lots of information about all the interesting things there is to see and do in Jay County.